Let out designs help your business come to life!
Call 07 3137 0665 or Email us today!
"SDL Technology does some Great Designs and they are so easy to work with. They follow through from start to finish."
Luke Quadrelli, The Rendezvous Tea Room.
Web Design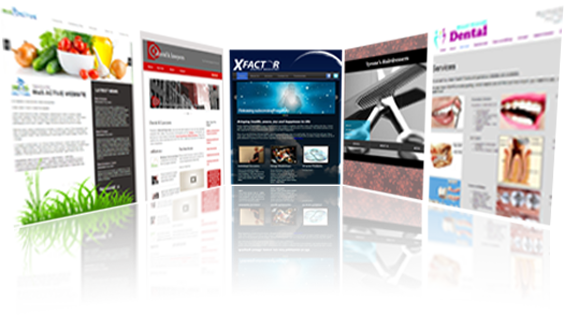 Flexible Design
Built to fit your needs, we prioritise your input when creating your website. Our friendly designers like to keep in touch whilst we guide you through the design process. All our designs are coded from the ground up, keeping you in touch every step of the way.
Built from the ground up
We don't use generic templates for our websites. We start with any business materials you have for inspiration and a colour scheme. It's a good idea to keep all these materials succinct. Bringing the styles of other websites you like and a little bit of design know how from us, we start coding from the ground up. The designs are uploaded regularly to a development site so that you can check in on any changes.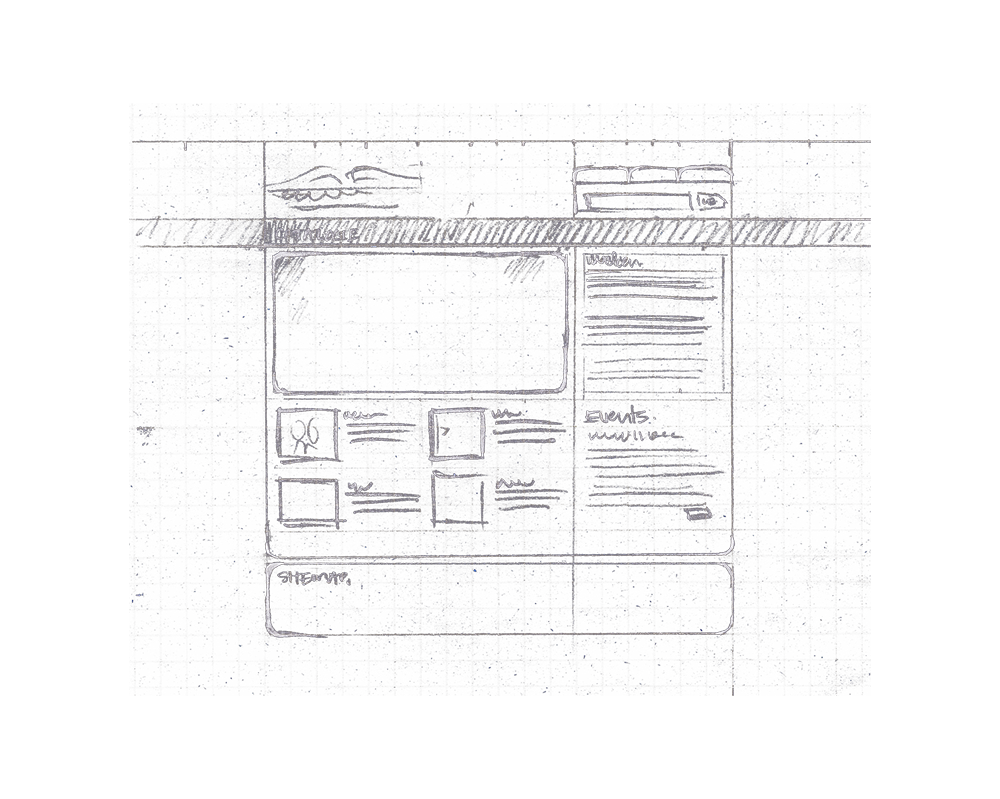 "What a great team and some great work to go with their passion."
Unidentified.
Graphic Design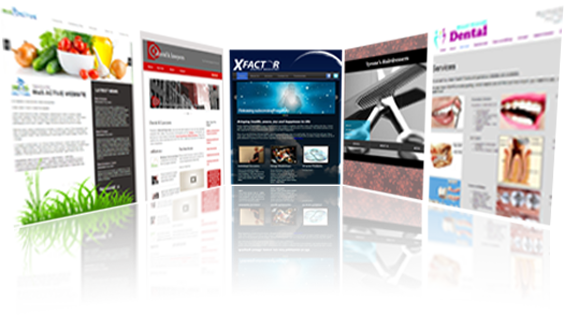 Business Materials
Logos are the start for showing off any new business. As an active business, your logo is the first representative. From here brochures, flyers and business cards establish a meaningful and lasting connection with your customers. Our attractive designs will effectively represent your company in the light that you need, whether it be a fresh start or a touch up. We provide you with the raw files of your design so that the quality of future reproductions is upheld. Check out our range of customizable business packages.